Long before retirement even hits our radars, we're planning what type of education, skills training and professional designations we'll acquire. We also spend a lot of time planning which industries are the best place to work in, and which employers to work for. Once employed, we carefully...
For some people, financial planning is mainly concerned with how best to go about building a nest egg, and how to make it last through retirement. But for many, there is a desire to ensure their estate delivers benefits beyond their own retirement, and produces a lasting legacy even after they have...
While many of us don't realize it, we are constantly engaged in subconscious acts of investment planning. We plan how we can best invest the limited time we have at our disposal. Would the 2-hours we have best be spent visiting a friend at the hospital, or would it be better invested, say, by taking...
Guided Wealth Portfolios
Powering your future with a personal touch
Blogs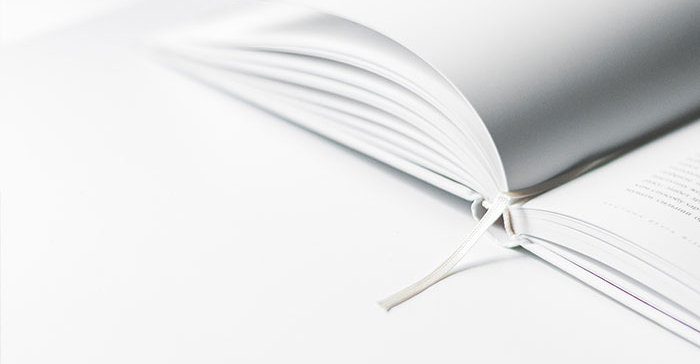 After several years of wallowing in financial upheaval caused by a severe recession and financial crisis, Americans are, once again, looking to the future. A renewed confidence has many people setting their sights on long term goals that, just a few years ago, may have seemed out of reach.
With credit card interest rates ranging between 11% and 22%, it's no wonder people are looking for alternative ways to manage and pay off their credit card debt. This is where a personal loan might come into play; using a personal loan to pay off your credit card debt can help you manage your overall debt once and for all, if you know how to navigate the pitfalls. Find out what you need to know to use this method effectively to manage your personal debt.
Critics of whole life insurance point to the higher premiums these plans require and the inflexibility of the payment schedule.