Long before retirement even hits our radars, we're planning what type of education, skills training and professional designations we'll acquire. We also spend a lot of time planning which industries are the best place to work in, and which employers to work for. Once employed, we carefully...
For some people, financial planning is mainly concerned with how best to go about building a nest egg, and how to make it last through retirement. But for many, there is a desire to ensure their estate delivers benefits beyond their own retirement, and produces a lasting legacy even after they have...
While many of us don't realize it, we are constantly engaged in subconscious acts of investment planning. We plan how we can best invest the limited time we have at our disposal. Would the 2-hours we have best be spent visiting a friend at the hospital, or would it be better invested, say, by taking...
Guided Wealth Portfolios
Powering your future with a personal touch
Blogs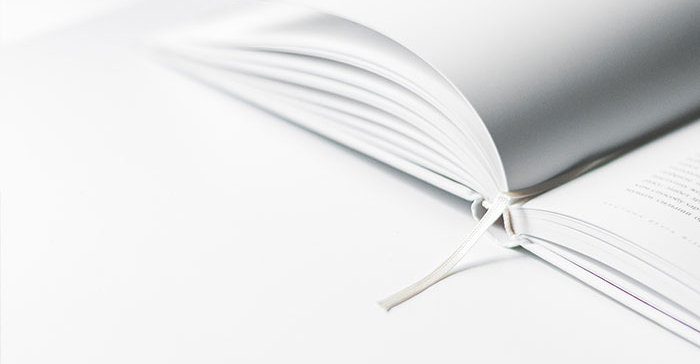 If you don't know the difference between asset-backed securities and securities, you may want to take a look at these common financial terms and their definitions. Asset Backed Securities Asset-backed securities are bonds or notes that are backed by assets such as credit card accounts receivable, auto loans, and home equity loans. Blue Chips Blue chips are well-established, well-recognized, financially stable companies. Blue Chip companies offer a variety of products and services, have been in...
Car ownership is necessary for many of us to get around, especially for those who live far from public transportation. While you may choose to drive something practical for your everyday commute, errands and travel, you probably have dreams of driving a car that's fun, sporty and luxurious. Owning an expensive luxury or exotic vehicle may seem out of reach, but there are financial options available to make your dream a reality. Here are some...
Nearing retirement age and looking to reduce your expenses? Moving to a smaller home may help you save.