Long before retirement even hits our radars, we're planning what type of education, skills training and professional designations we'll acquire. We also spend a lot of time planning which industries are the best place to work in, and which employers to work for. Once employed, we carefully...
For some people, financial planning is mainly concerned with how best to go about building a nest egg, and how to make it last through retirement. But for many, there is a desire to ensure their estate delivers benefits beyond their own retirement, and produces a lasting legacy even after they have...
While many of us don't realize it, we are constantly engaged in subconscious acts of investment planning. We plan how we can best invest the limited time we have at our disposal. Would the 2-hours we have best be spent visiting a friend at the hospital, or would it be better invested, say, by taking...
Guided Wealth Portfolios
Powering your future with a personal touch
Blogs
If you're looking to lower your tax liability before the deadline, here are some options to consider.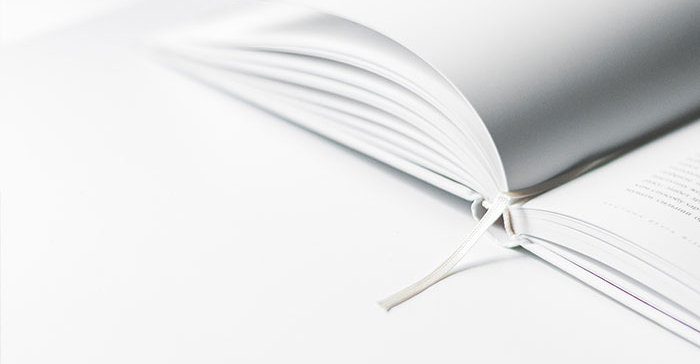 There's a good reason there's an estimated 74 to 96 million owned cats and 70 to 80 million dogs in the U.S. With wagging tails, slobbery kisses, and little whiskers that make for adorable Instagrams, pets give us that warm, cuddly feeling inside. They are part of our families and some of our best friends. But, they can also be a substantial part of a personal budget, especially since it (hopefully) is a long-term commitment...
From retirement savings to living abroad, here are some of our commonly asked questions.